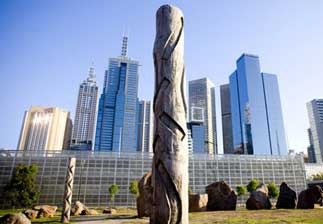 Melbourne is a great place to have a hammock, so don't let a day of sunshine go to waste.

We have Hammocks, Hammock Chairs and Free Standing Hammocks that suit any situation - back yard, pool, verandah or outing.

Delivery is usually 2-3 business days, so you won't have to wait long before you can start relaxing in your new hammock.
We have a coupon code especially for Melbourne and surrounding areas - 5%-OFF-MELBOURNE which you may use in the checkout.