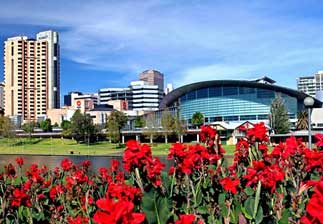 Adelaide and its beautiful environment is the perfect place to have a hammock. Take some time out to relax and take in the sun and the wind.

We have a wide range of hammocks to suit any situation, including Hammocks, Hammock Chairs and Free Standing Hammocks.

Our free delivery usually takes 2-4 days. You'll be lounging in your new hammock before you know it.