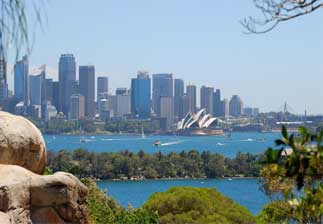 Sydney is a great place to have a hammock. You won't regret having one on the next warm, sunny day. Take in the sun and the breeze and make the most of it.

We have a wide range of hammocks including: Hammocks, Hammock Chairs and Free Standing Hammocks. There is an option for every verandah, pool, yard or camping trip.

Delivery is generally 2-3 business days. You can be lazing in your own hammock before you know it.