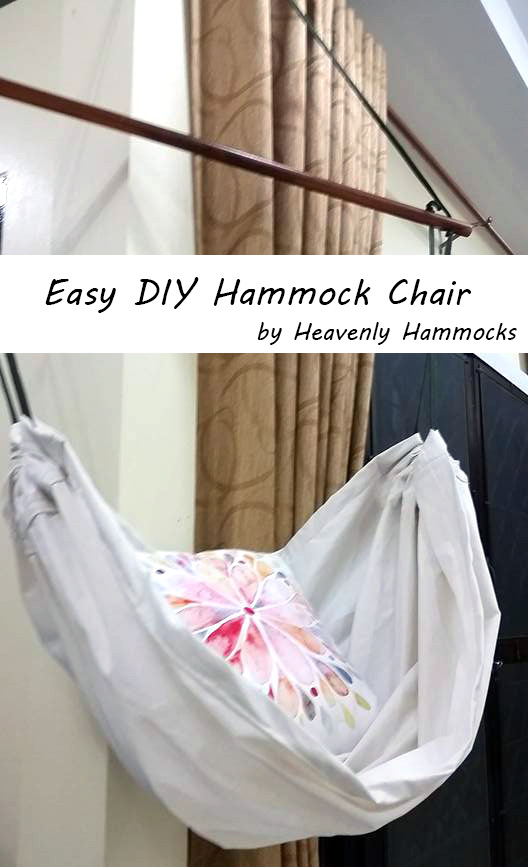 16 June 2016
Looking for a fun craft project to make something for the kids? This DIY hammock chair is quick and simple to make, and it's cheap too!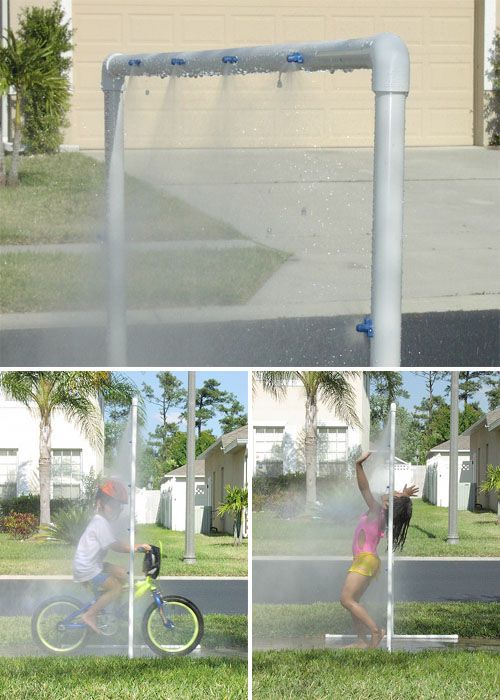 25 April 2017
In this article, we'll be focusing on ways to improve the backyard to make it more fun for the kids. Hopefully you find the ideas to be quite unique, to help to get your creative juices flowing, so you can make a truly interesting backyard.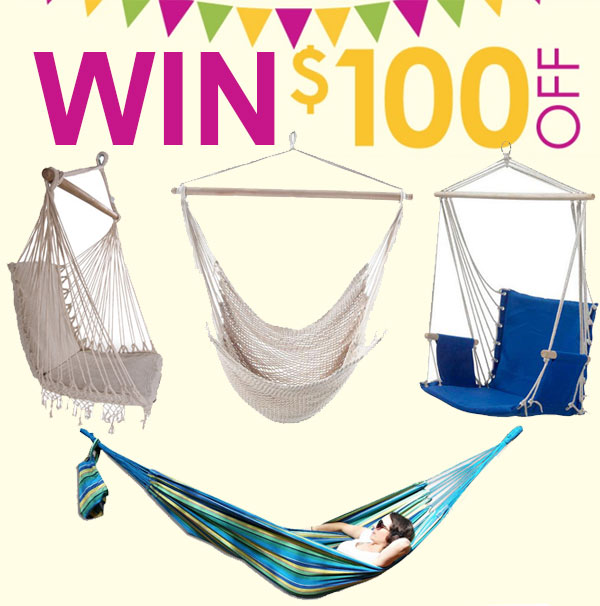 6 June 2016
We're running a competition until the end of June where you can win a $100 voucher. Entry is done through the competition page on Facebook.
Categories
Hammocks
Hammock Chairs
Free Standing Hammocks
Nest Swings & Sensory Swings

Expert Advice
Order Tracking