In this article, we'll be focusing on ways to improve the backyard to make it more fun for the kids. Hopefully you find the ideas to be quite unique, to help to get your creative juices flowing, so you can make a truly interesting backyard.
PVC Sprinkler
This one is cheap and educational too, if you get the kids involved in the construction process. The addition of sprinkler nozzles / misters makes this an impressive DIY backyard toy.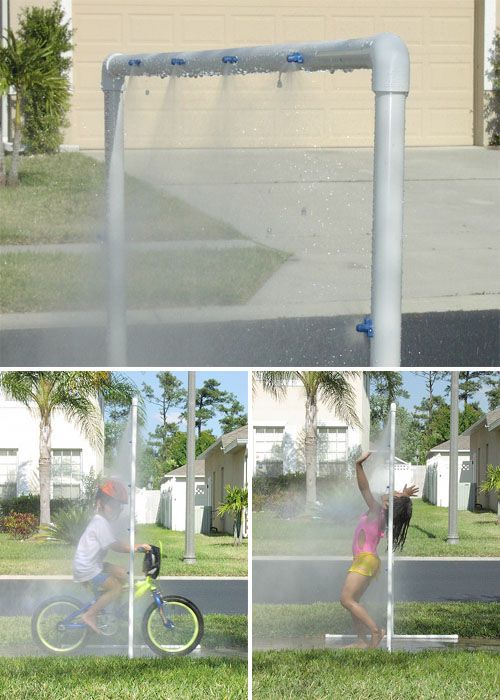 Pool Slide
Do your kids use the pool a lot? Upgrading the pool with a slide could bring a lot of enjoyment. Good slides are a bit pricey, in the low $1000s, though relative to the cost of the pool, it may not be so high.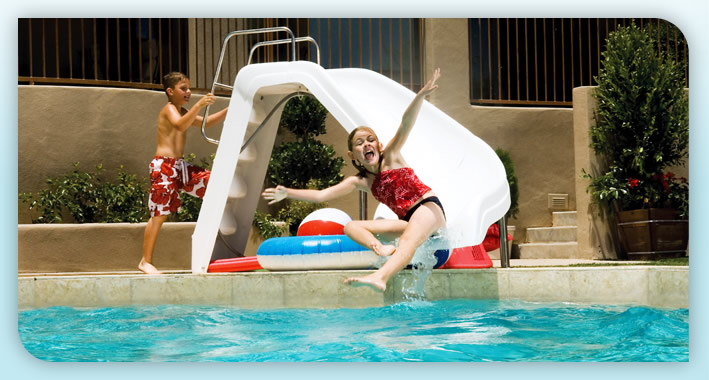 Pool Rock Wall
Even pricier than a slide, but very unique and interesting. I would suggest finding a pool where you can try it first, to make sure that you enjoy it, but a pool like that may not even exist in your area - that's how unique it is.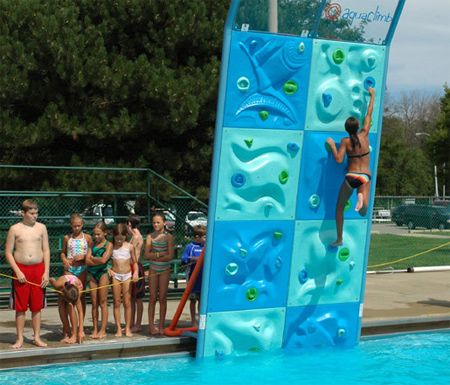 Trampoline
Not as unique as the other ideas, but a trampoline is a must have item. What kid doesn't like jumping on a trampoline? Parents will be happy to see their kids out and exercising, but consider safety when selecting a suitable trampoline.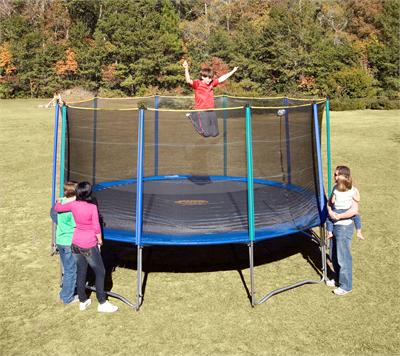 Nest Swing
We stock a wide range of these.
Nest Swings
are very popular with kids from 3-15 yard old. Kids often use it daily, and when their friends come over, they want to try the nest swing as soon as they see it. For multiple small children to use it at once, a 100cm+ nest swing is best. Other than the swing, you'll need straps and a strong tree or support structure such as a swing set.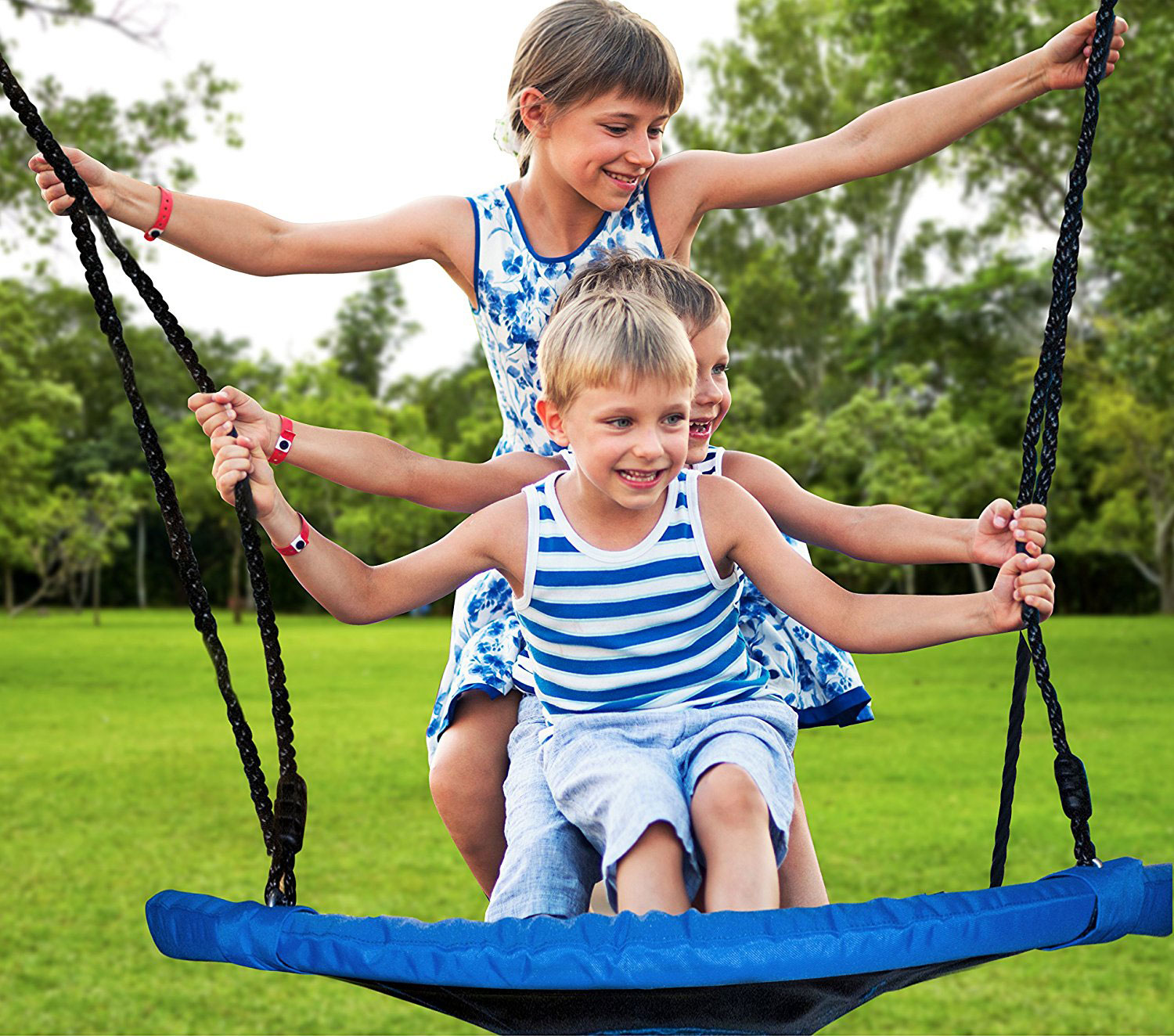 Grass Billiards (Pool)
A very unique idea that can be DIY if you have the creativity and desire. It's a pool table build directly on the grass with painted balls to shoot towards the pockets.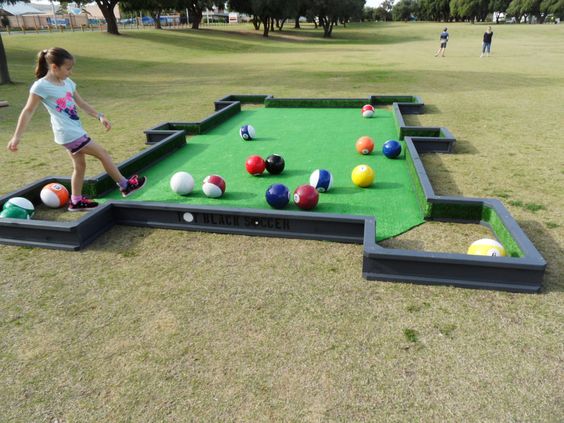 Can Throw
Relatively easier and cheaper to make than the grass billiards, a can throw game can be made from recycled materials. You'll need - a stand, hanging cans (targets) and some balls or rice sacks.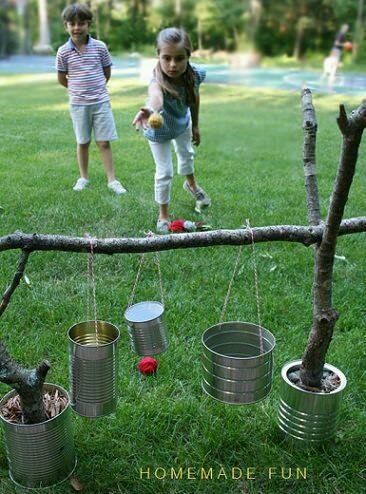 For more backyard tips, read
4 tips here
.